Plant-Based Cuisine at the Heart of Gastronomy
The Institut de la Gastronomie Végétale supports the development of plant-based cuisine.
Consulting
Discover our consulting services.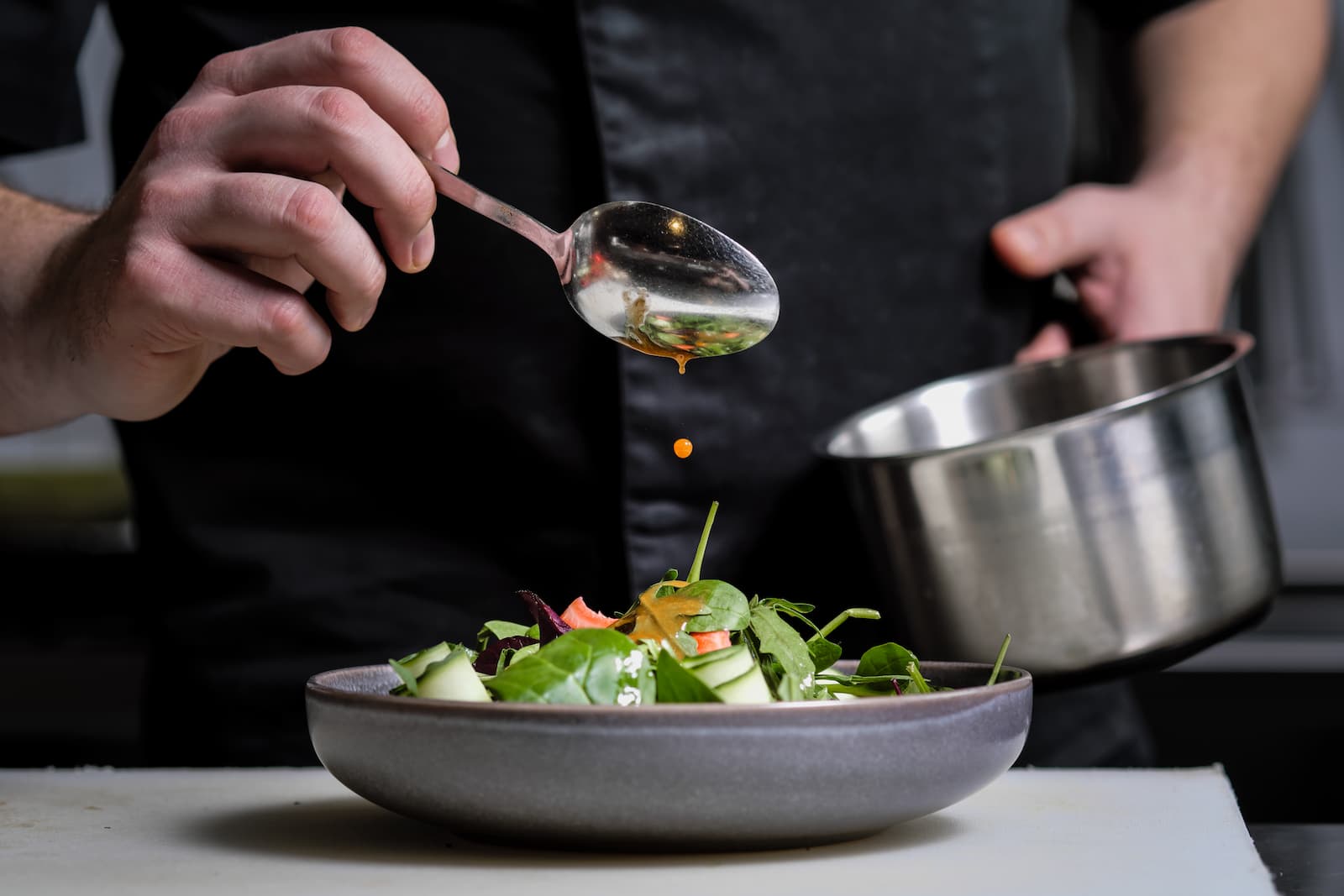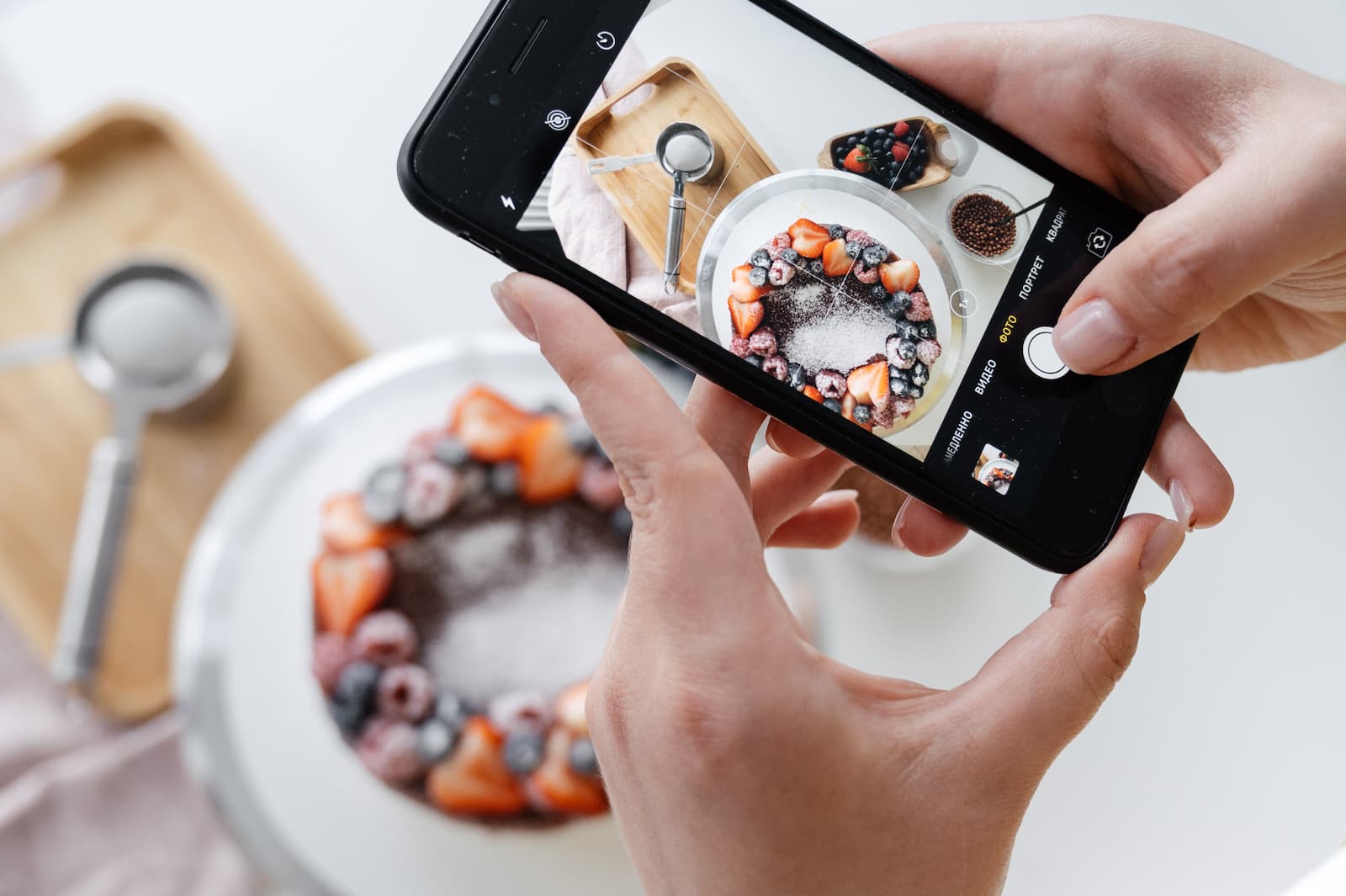 Communication
Discover our communication services.
Latest articles
In this section, you will find our articles and the latest news available in our blog.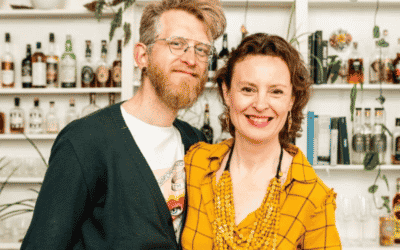 In their native Belgium, Nicolas Decloedt and Caroline Baerten work in favor of nature. In their restaurant, Humus & Hortense, they demonstrate that a new way of cooking is possible. Through their ethical and artistic work, plant-based cuisine takes shape with...