Plant-Based Cuisine at the Heart of Gastronomy
The Institut de la Gastronomie Végétale supports the development of plant-based cuisine.
Consulting
Discover our consulting services.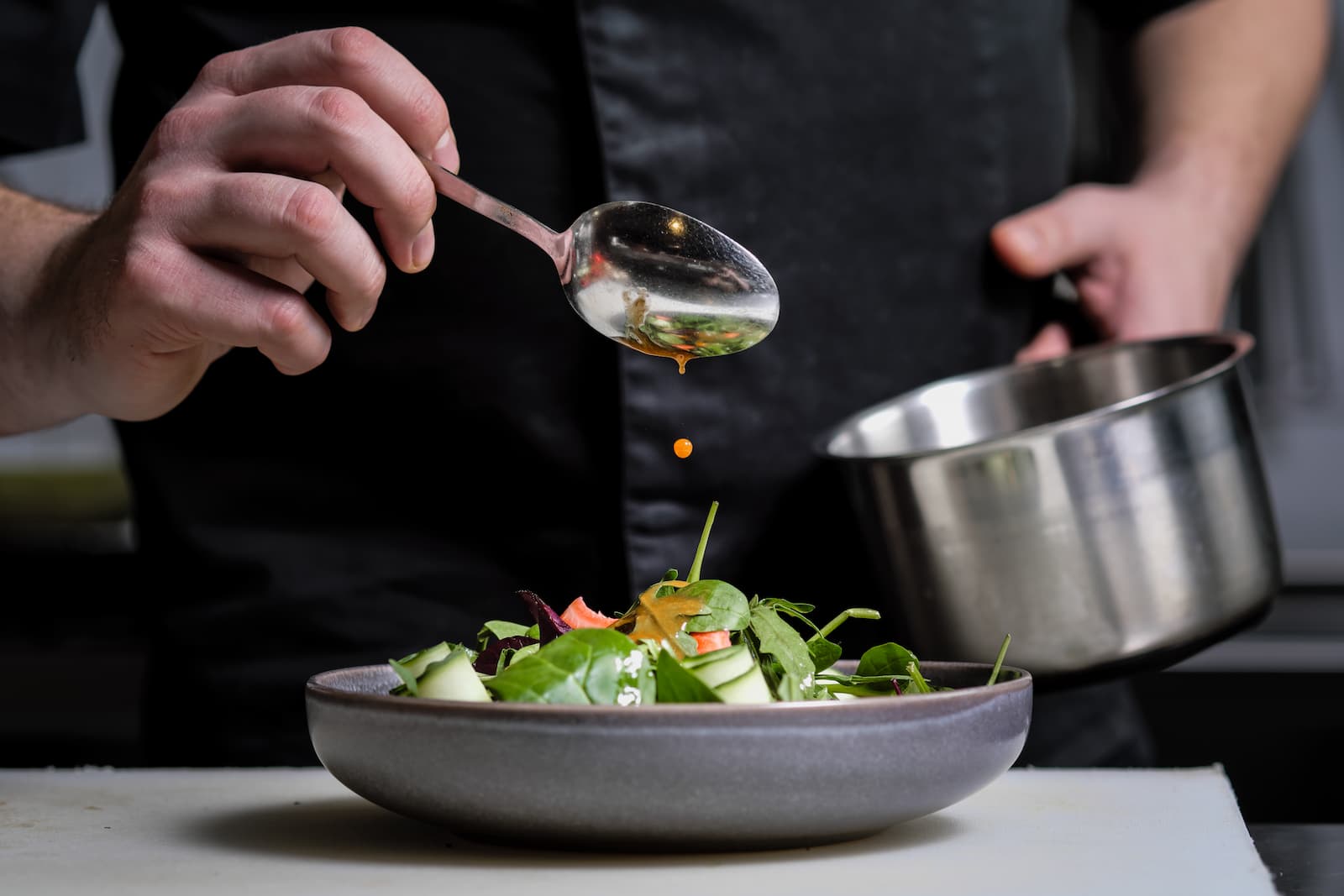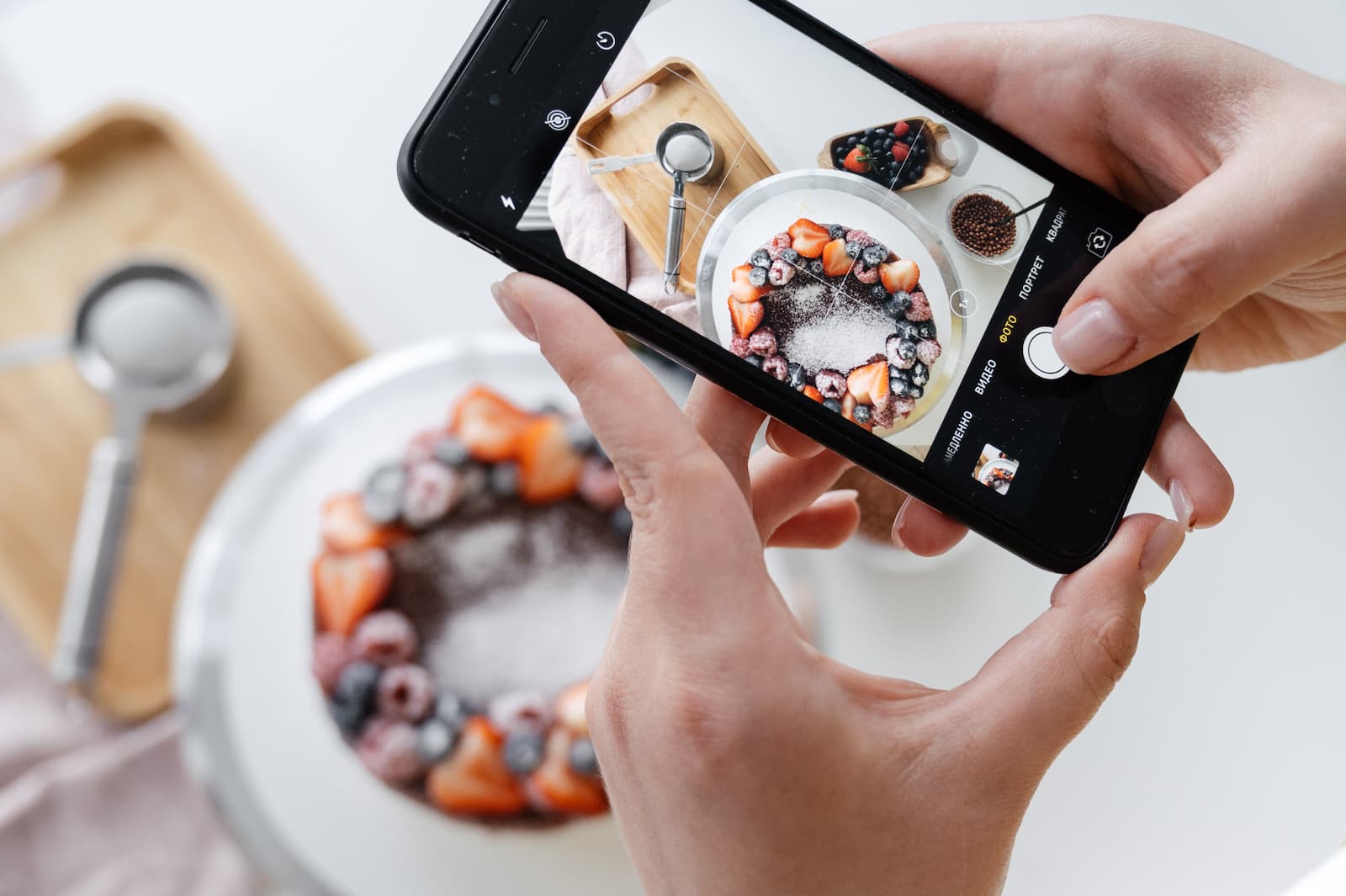 Communication
Discover our communication services.
Latest articles
In this section, you will find our articles and the latest news available in our blog.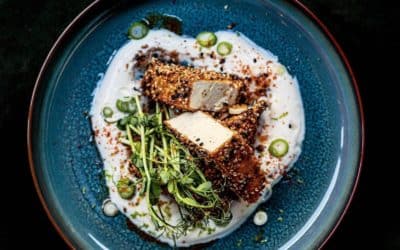 Tofu has become a key ingredient in vegetarian and plant-based menus. Its presence reassures and demonstrates the attention paid to customers' specific dietary needs. By including this ingredient on his menu, a chef shows that he recognizes the importance of offering...